Get our best bodybuilding, anti-aging, weight loss, and sexual health supplement guides
Join the Fitness Alliance of Strength, Training, and Peak Results
FASTR is short for the Fitness Alliance of Strength, Training, and Peak Results. Our goal is to become the leading force in helping you to live your best life in the form of being healthier, having more energy, and being optimized physically, mentally, as well as emotionally.
It's our belief and experience when you're feeling better, you'll be the best version of yourself for your family, your job, as well as performance.
We take pride in providing you with our hours of research, the published how-to articles as well as our in-depth reviews and analysis of some of the top products online to give you the needed edge.
You'll find products that will help you to:
Lose weight
Gain more energy
Help with mental clarity
Pack on muscle
Boost testosterone
Get stronger
Improved sexual performance
With our reviews, we look at a number of websites that contain sales figures, customer feedback, along with searching to help you find the best pricing options and any discount codes that may be available.
The best way to stay in the loop is to sign up to the FASTR newsletter.
Find the best supplements, programs, and guides for you
Our Best 2023 Product Reviews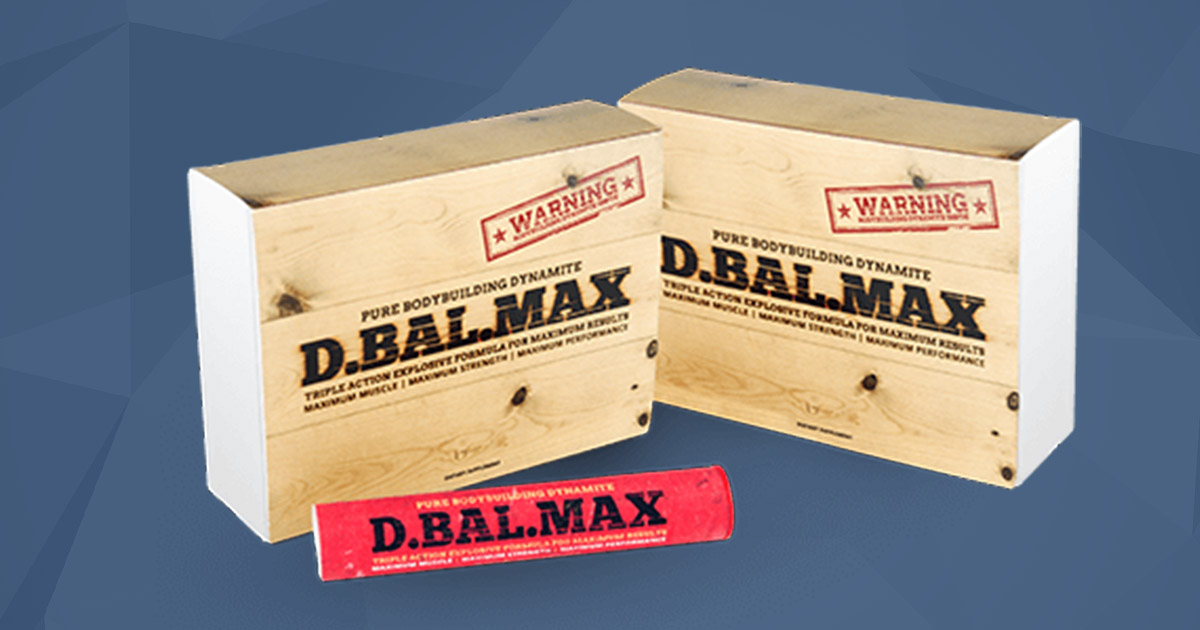 This supplement promises to pack on size, increase energy, and weight loss – but does it really work?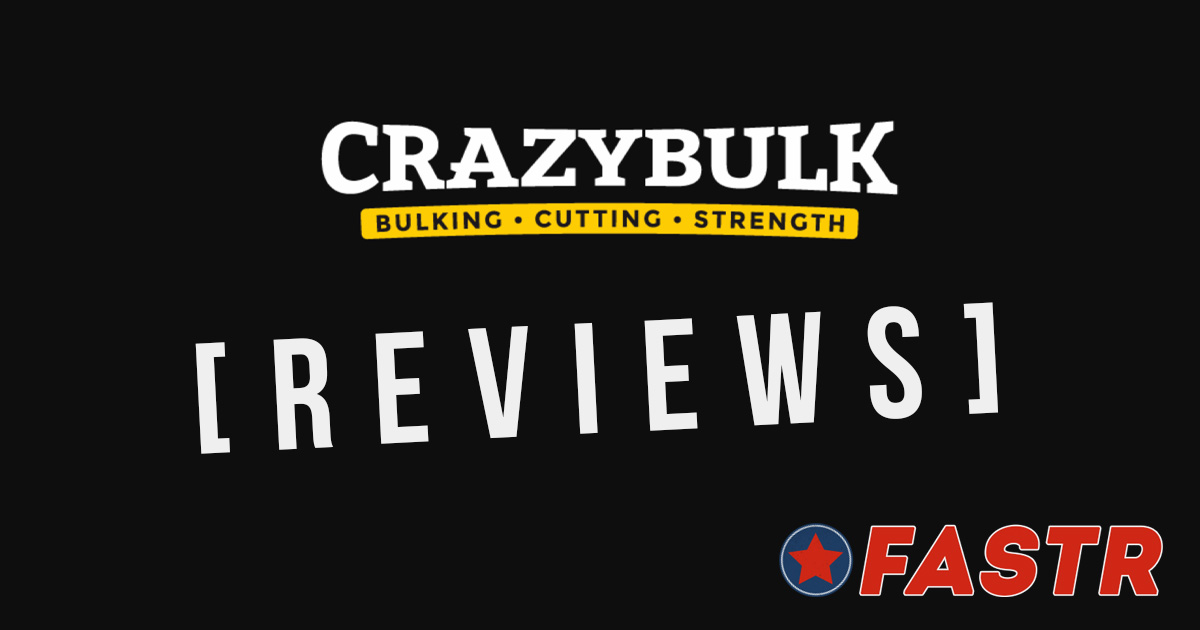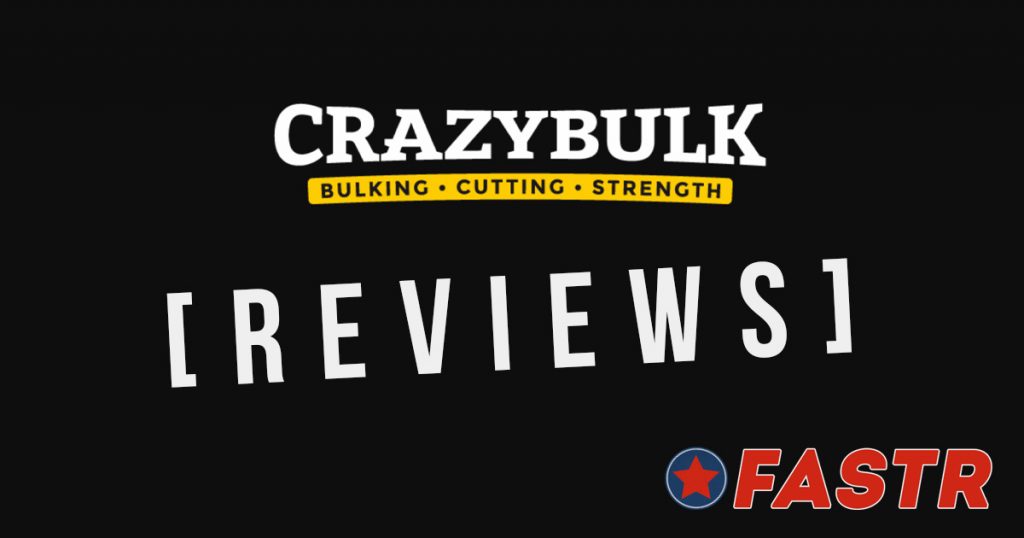 Crazy Bulk is one of the leading supplement providers for bulking, cutting, and strength.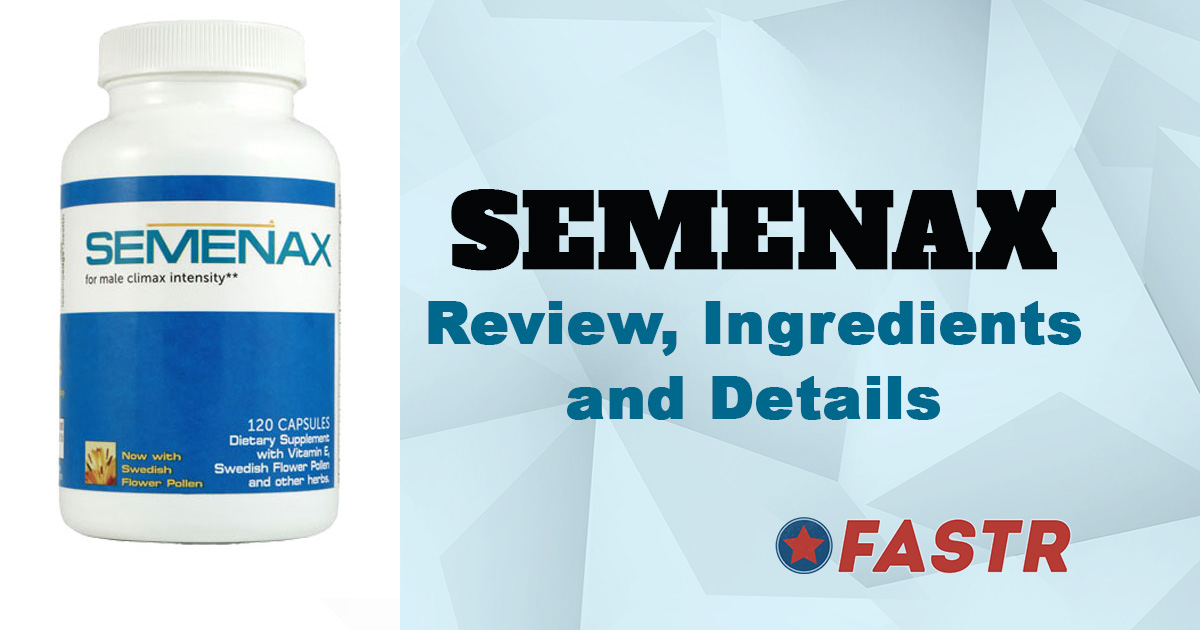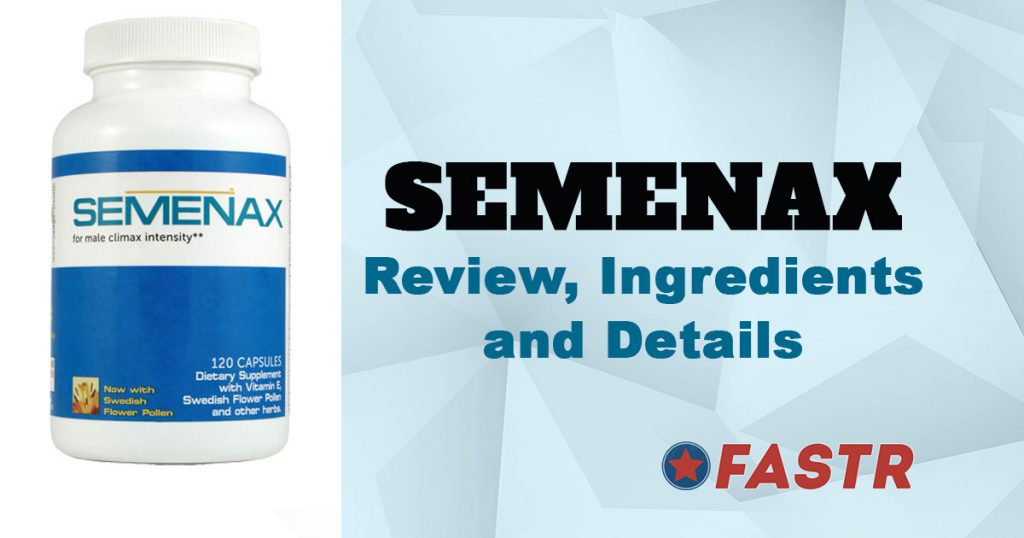 Semenax is one of the leading supplements that promise to increase your semen load -is it for real?